Inhalt
News
Aviso: 50th Open Data MeetUp Vienna on March 30, 2023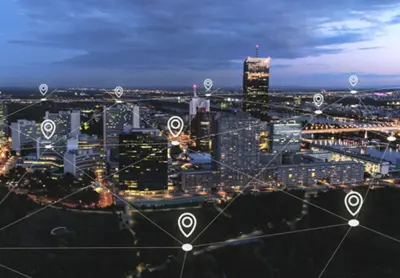 Open Data experts and interested parties are cordially invited to participate in the Open Data MeetUp on March 30, 2023. This year, the 50th Open Data phase of the City of Vienna will be implemented. This is the occasion for an anniversary event with memories of highlights and successes as well as outlooks and networking over "bread and wine".
Event Details
More information
Newsletter
Newsletter abonnieren: Wenn Sie per Email über neue Beiträge oder Applikationen informiert werden möchten, geben Sie dies bitte mit folgendem Formular bekannt. Ihre Email‑Adresse wird nicht an Dritte weitergegeben.
Teilen
2 Klicks für mehr Datenschutz: ein wesentliches Open Data-Prinzip besagt, dass keine Daten veröffentlicht werden dürfen, die einen Rückschluß auf einzelne natürliche Personen zulassen. Ein ähnliches Prinzip zum Schutz persönlicher Daten wird auf data.gv.at bei Teilen-Buttons für Social-Media-Netzwerke verfolgt: da diese Teilen-Buttons allein beim Laden bereits Daten übermitteln, bieten wir Ihnen die Möglichkeit der Selbstbestimmung - Sie können selbst entscheiden, ob ein Teilen-Button aktiviert werden soll oder nicht.