Topics
Selected Datasets
Direct access to key ECB HFCS statistics for all waves of the survey and all countries.
Persons registered as unemployed by gender, age group, nationality, employment commitment, health-related placement restrictions and labor market districts
All metadata of Austria's metadata records published on data.gv.at
Selected Applications
Discover the cheapest fuel in your area with this intuitive and free app and save money on every tank of gas from now on! "Spritpreise AT: Clever Tanken" is free to download.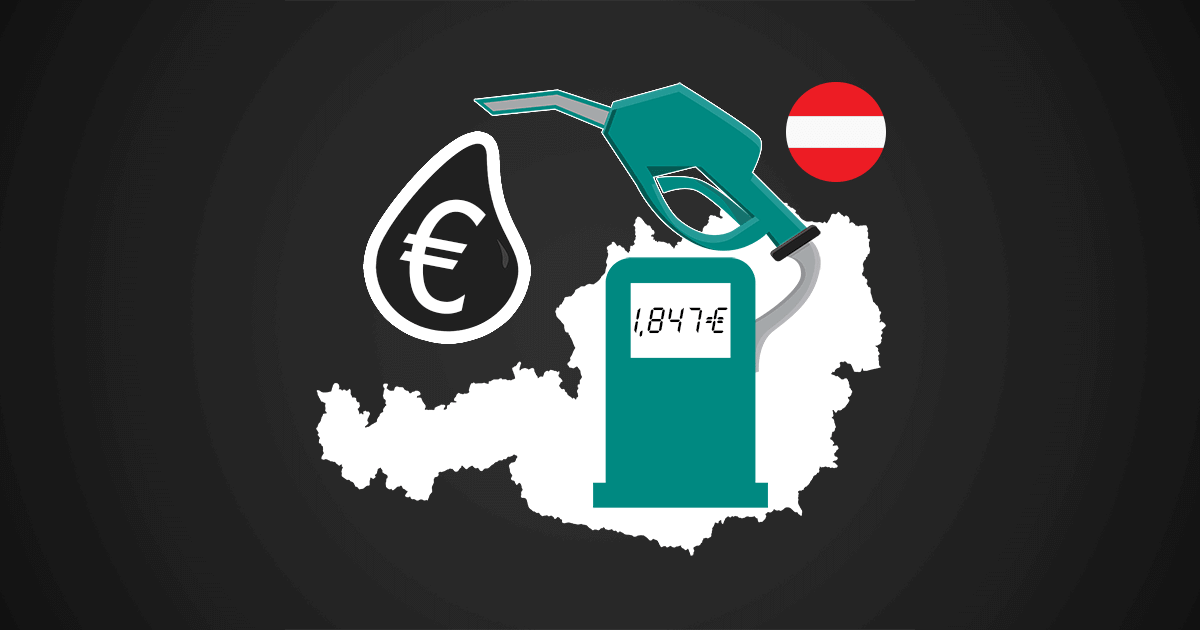 Die Magie von KI zum Finden offener Datensätze nutzen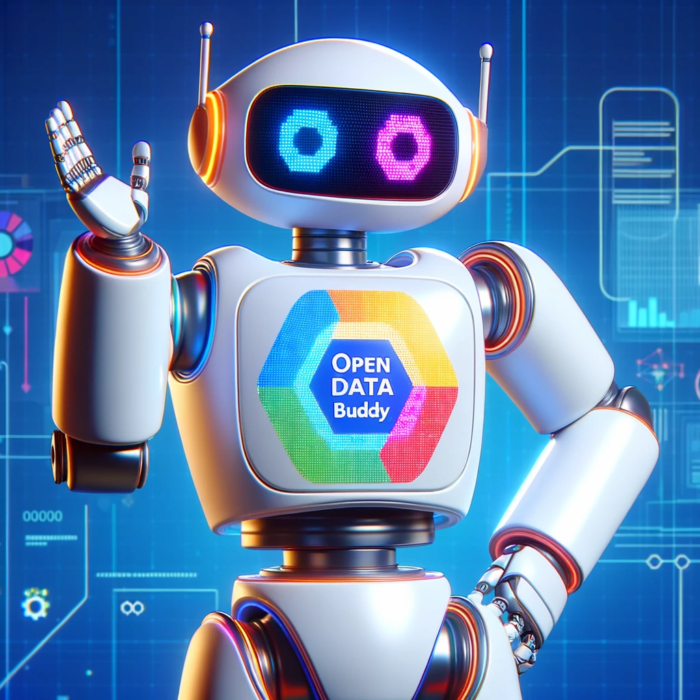 Der Wiener Linien ESP32-S3 Public Transport Departure Monitor ist ein kleines Gerät, das es Ihnen ermöglicht, die Abfahrten der öffentlichen Verkehrsmittel in Echtzeit zu verfolgen und einen Countdown für die nächsten Abfahrten zu erhalten.